An Indispensable Tool For Dentists​
Polarizing filters for macro photography
Improve the quality of your work
Dentists know the importance of obtaining good images without reflections from the teeth. The only way to do this properly is with a camera with a powerful flash and a polarizing filter on the flash. With cameras from mobile devices or small compact cameras, the desired quality cannot be achieved. DENTALIZE® offers filters for most flashes on the market. Our filters are used in other sectors such as dermatology, jewelry, and crafts.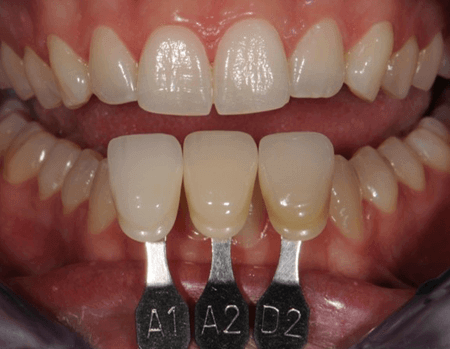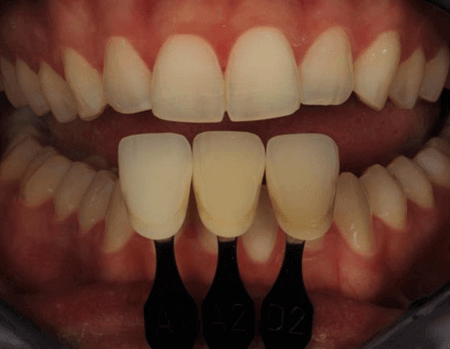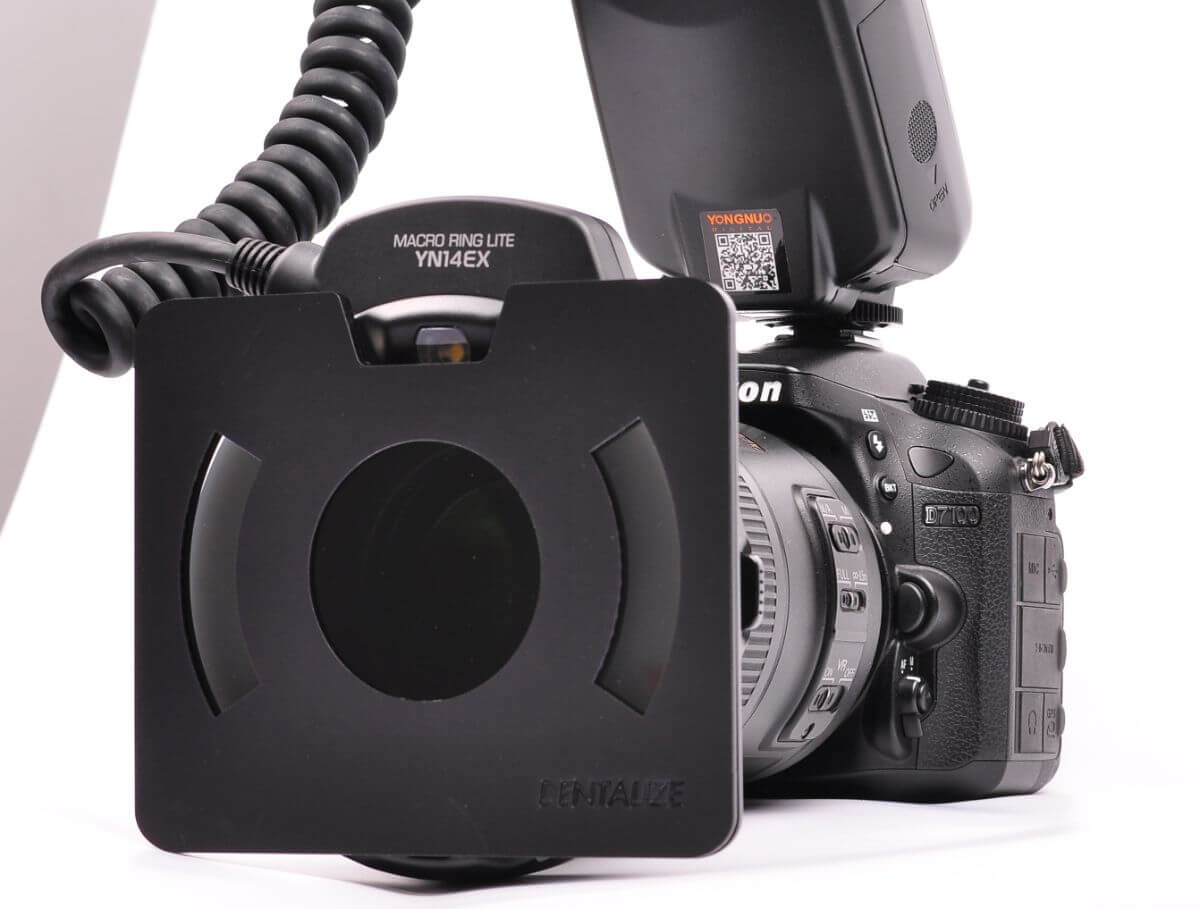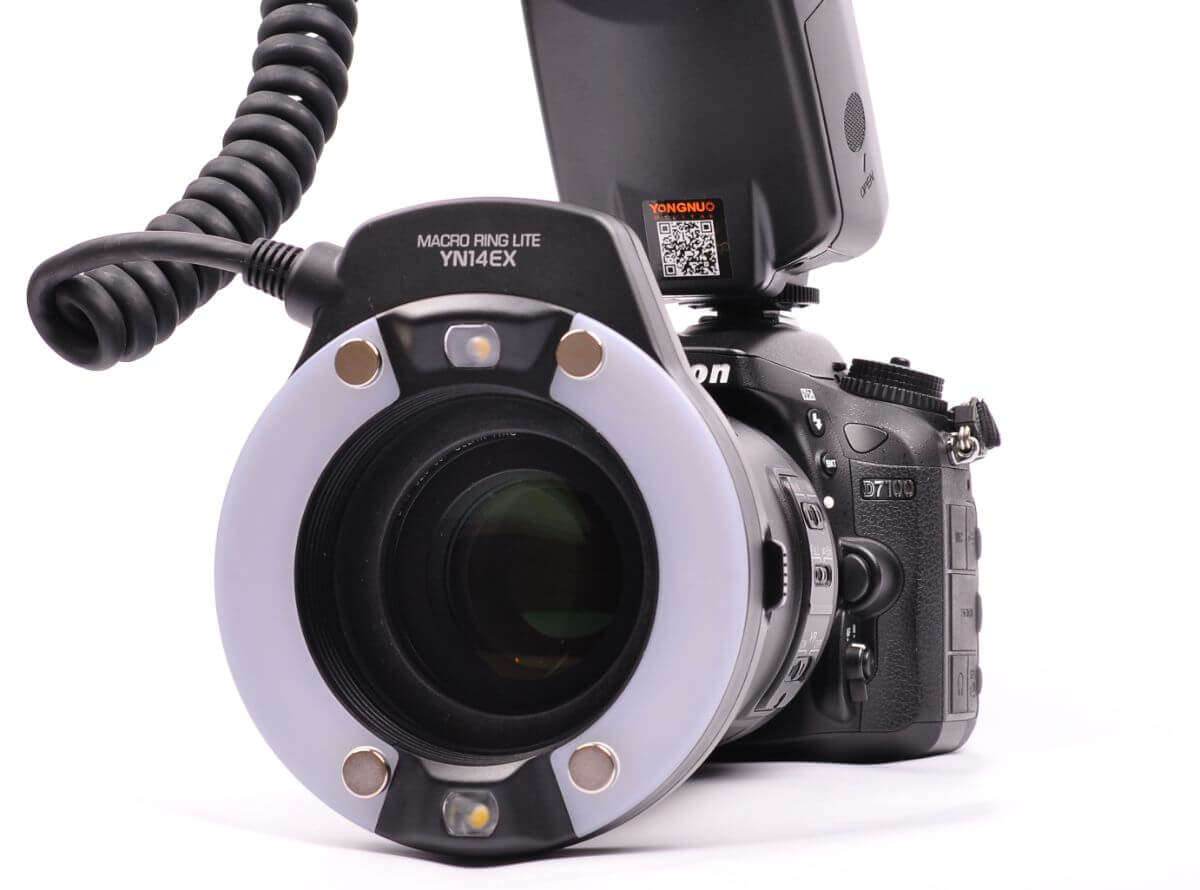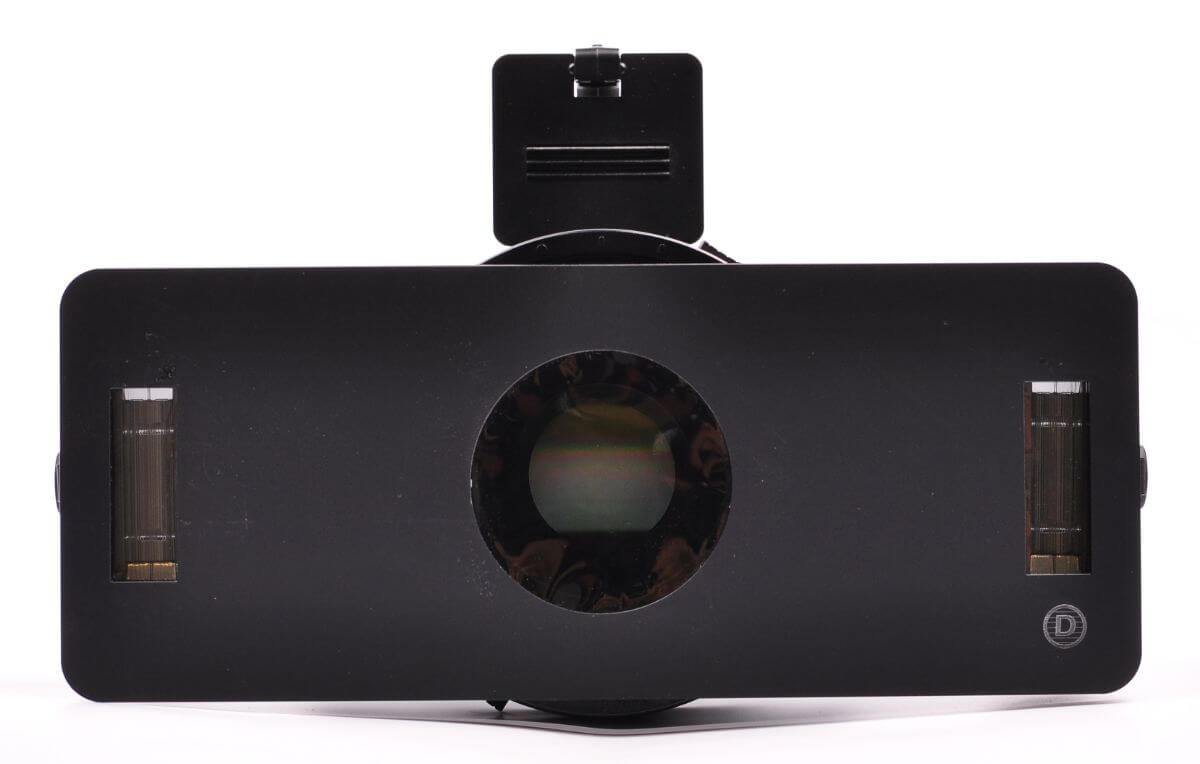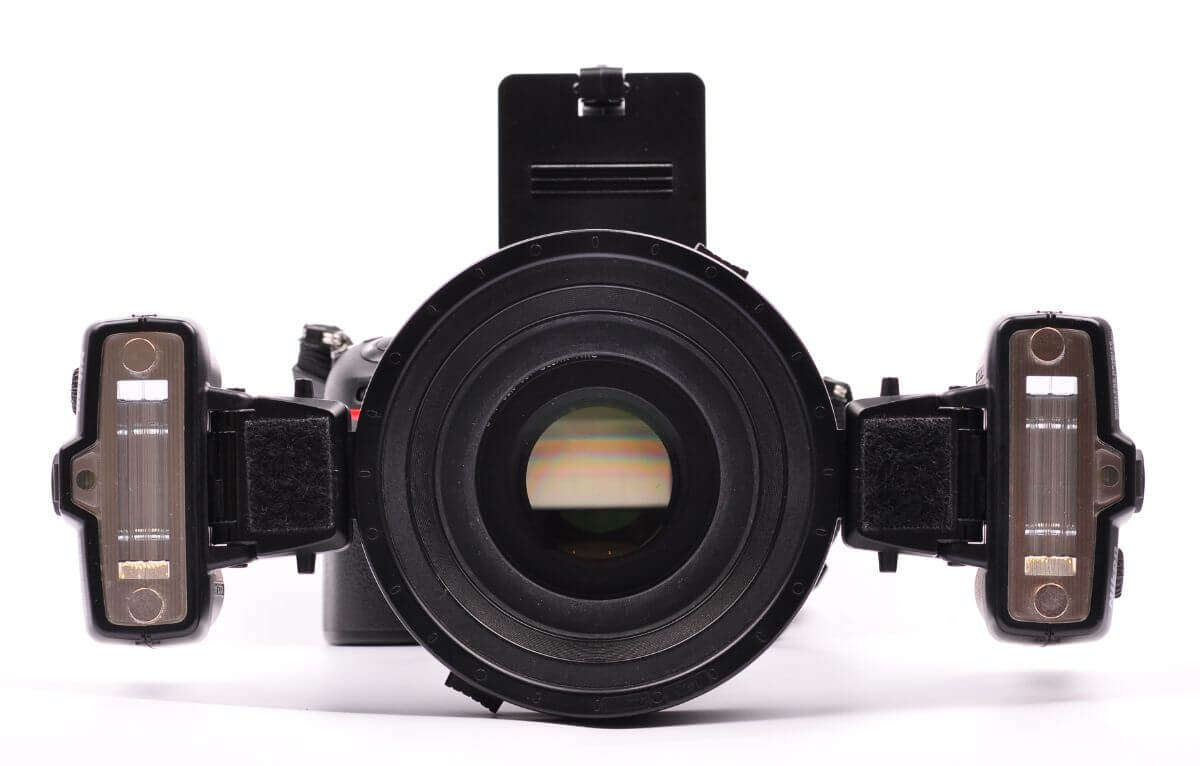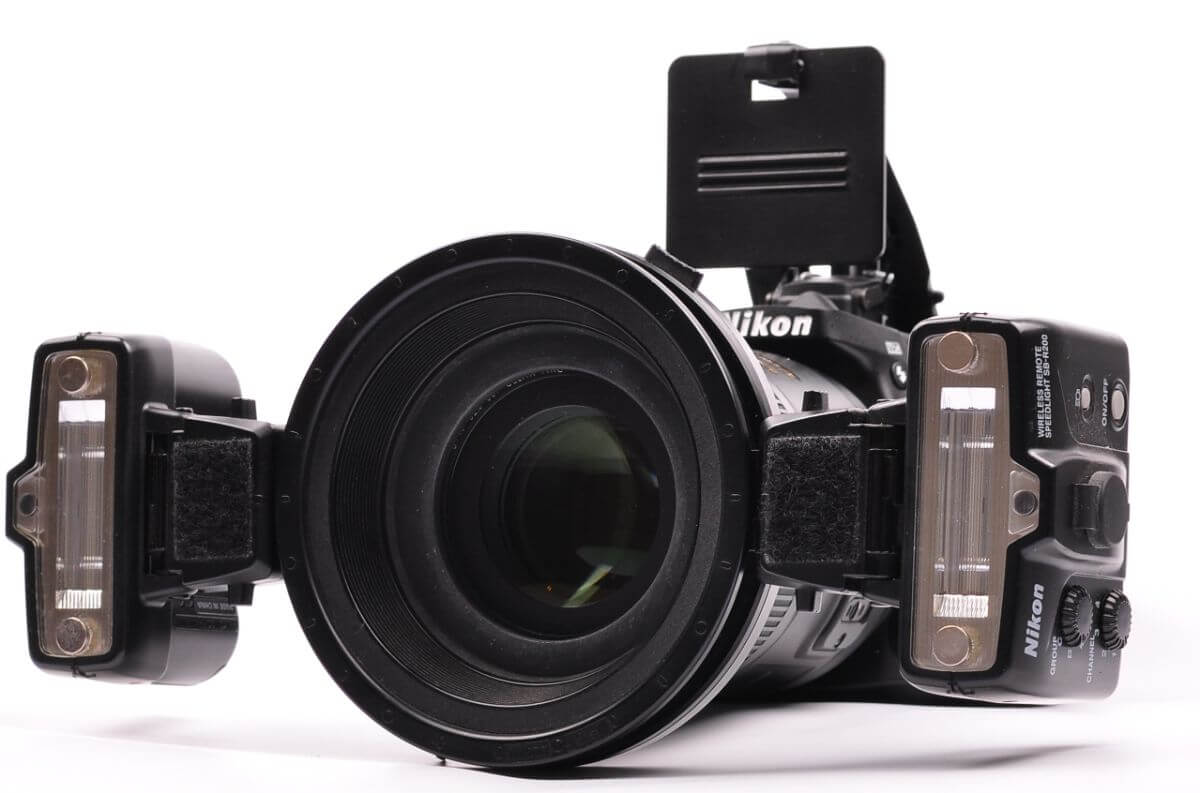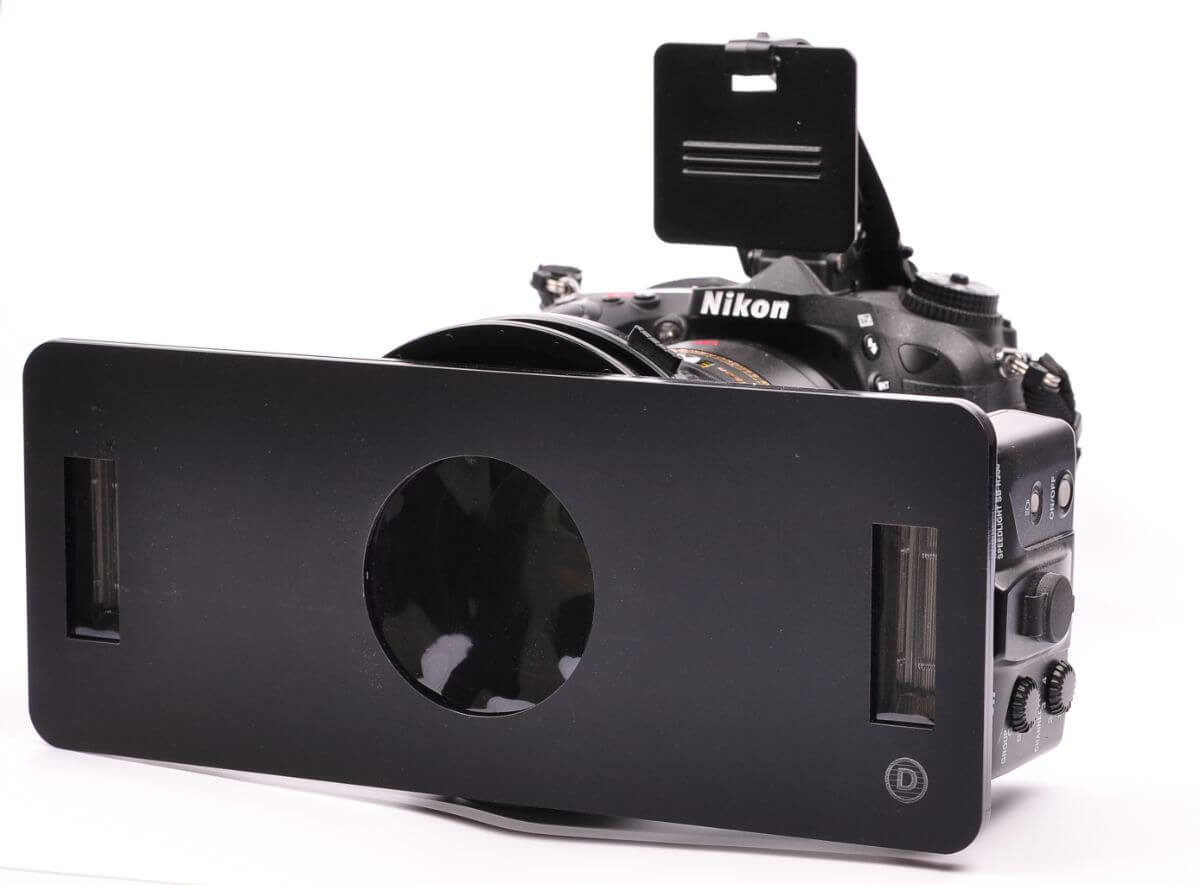 Our product is patented and our brand is registered since 2014. There are various imitations of both the product and the brand on the market.
Adapted to the majority of Flashes on the market
The main uses in dental area are:
Prosthesis and composite restorations
Color matching; color mapping; opacity evaluation; postreatment evaluation.
Restorative and orthodontics:
Restorative and orthodontics: decalcification and fissure control.
Others: artistic photography and birrefringence effect.​
The polarizer device is magnetically attached to the flash, for a fast and simple use (kit includes the magnets)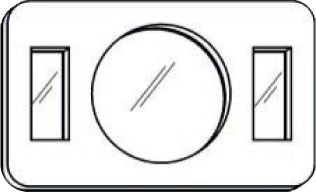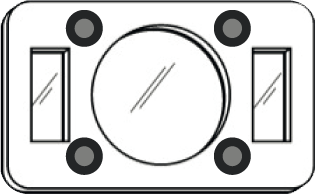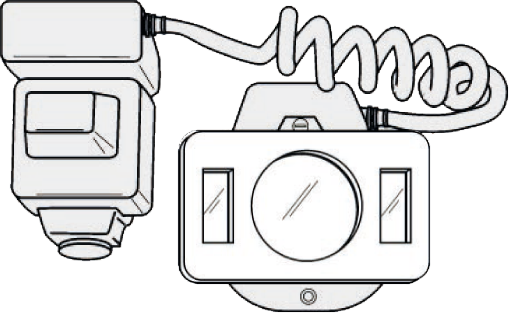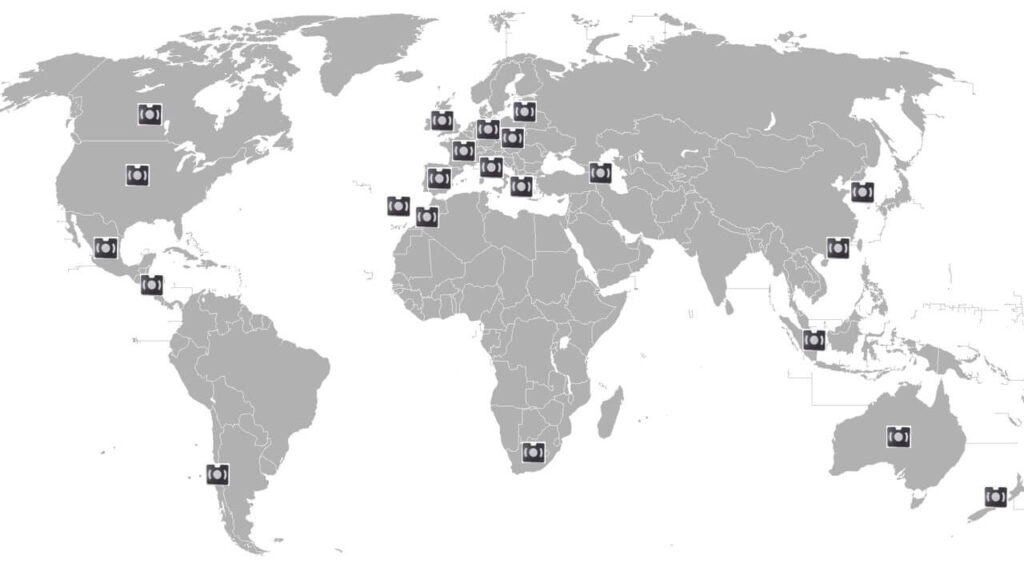 Dentalize® around the world
Join dentists around the world who are confident in improving their results with Dentalize